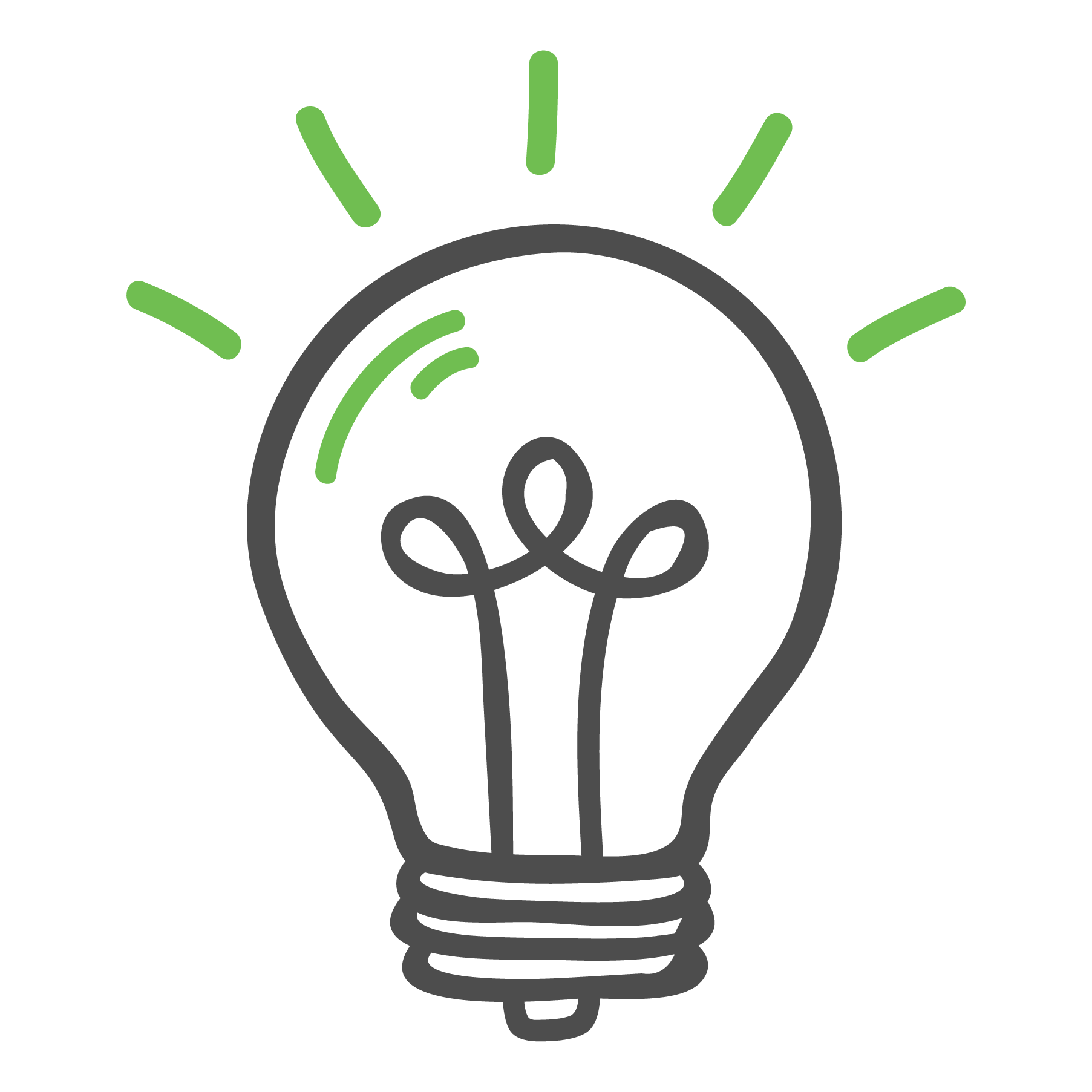 Planning
Idea factory, the slogan of our consortium, literally translated it means "factory of ideas". Topics we deal with on a daily basis: Bird and insect protection, game protection, frost and sun protection, litter damage, labour costs, snowfall, insect infestation.
Advice/Consultation
Consulting is very important. In order to cover all the properties and applications of CMG hail protection nets, please contact us. Do not hesitate to make an appointment with us or one of our partners. We will be pleased to inform you without obligation.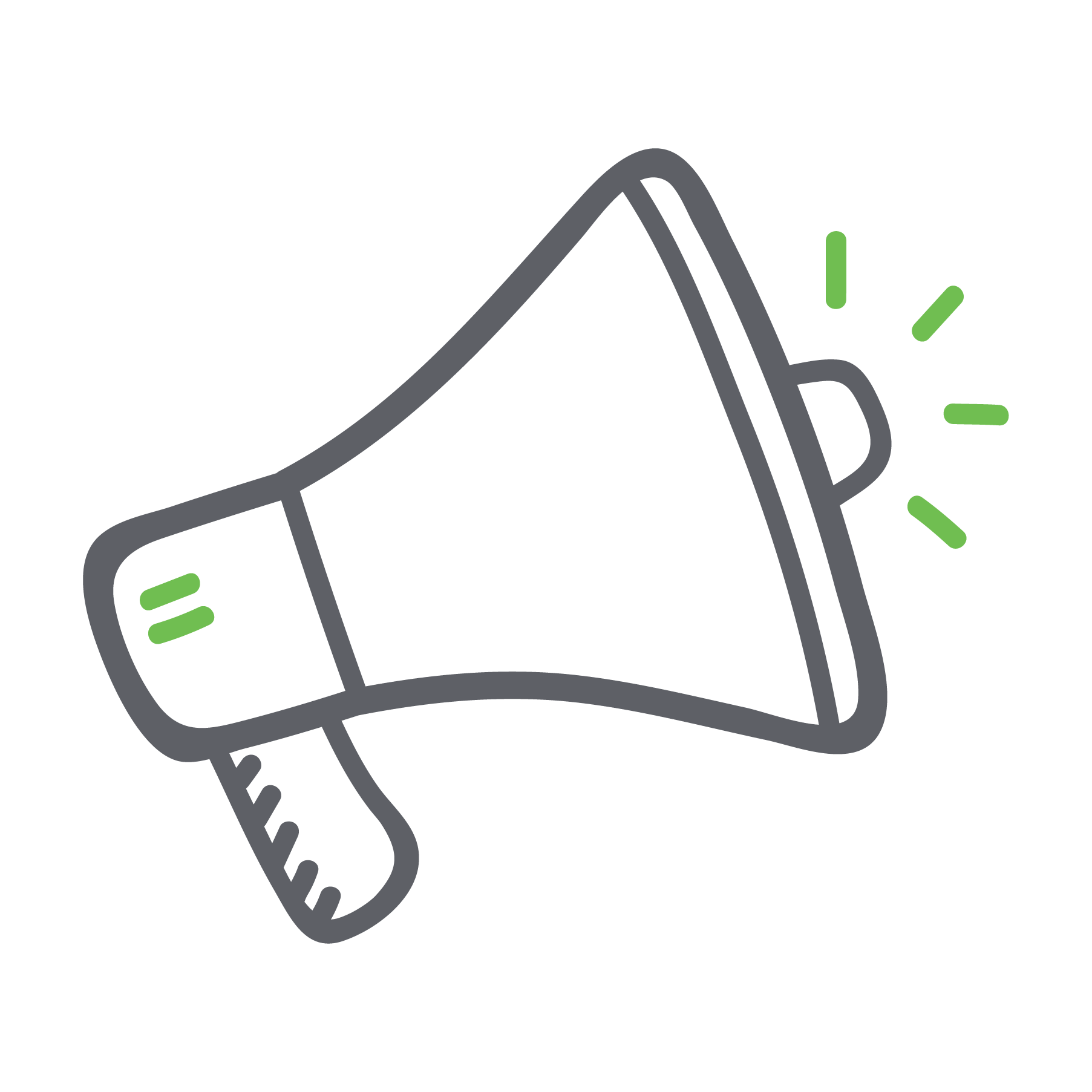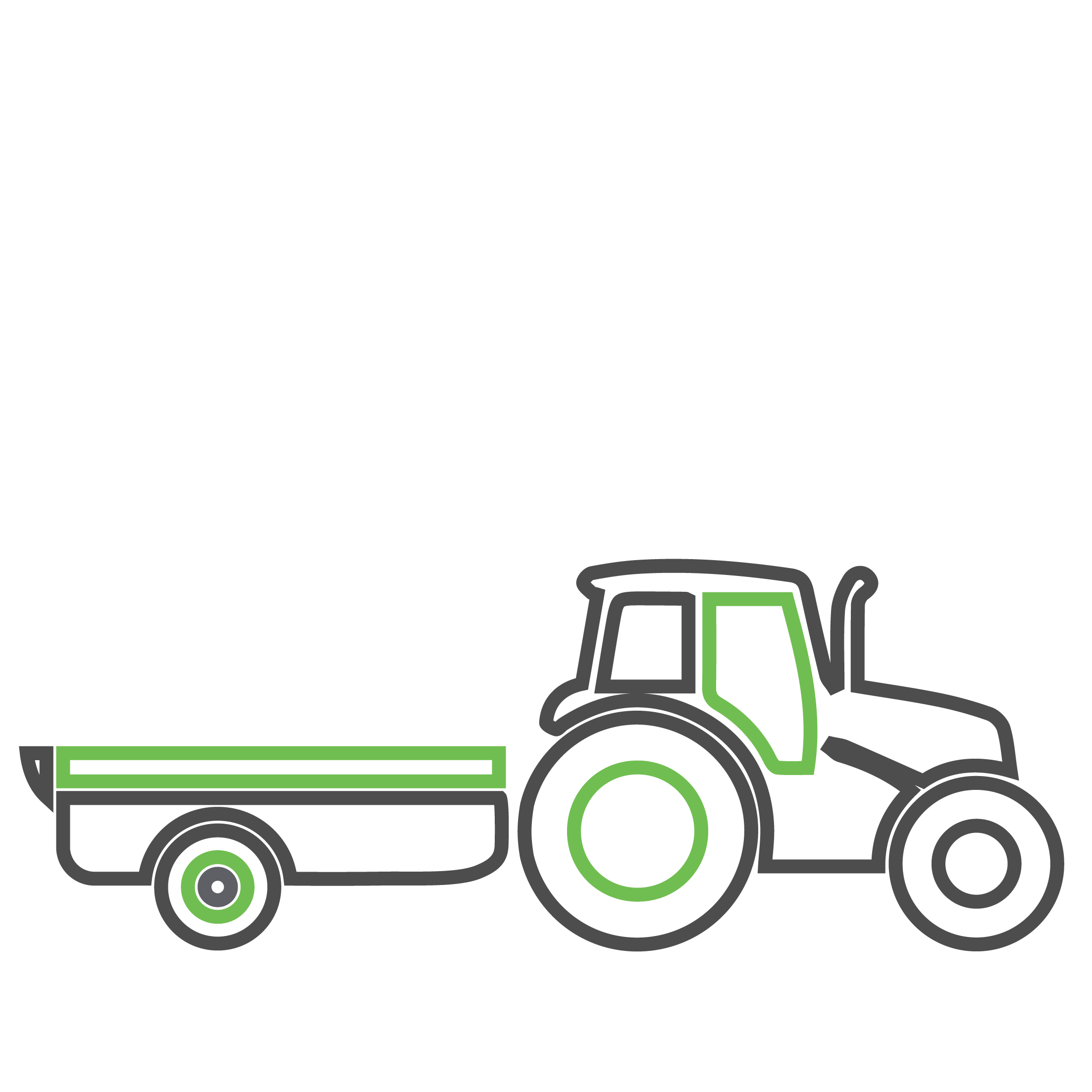 Sale
Our products are only available Europe-wide through our CMG license distribution partners. There you will receive the necessary advice. You will find the list of our license distribution partners on the link below.
Production
The CMG hail protection nets are manufactured in Italy plant under strict quality controls. The CMG products are manufactured here using state-of-the-art materials and machine technology. Our motto here: Safety is Quality!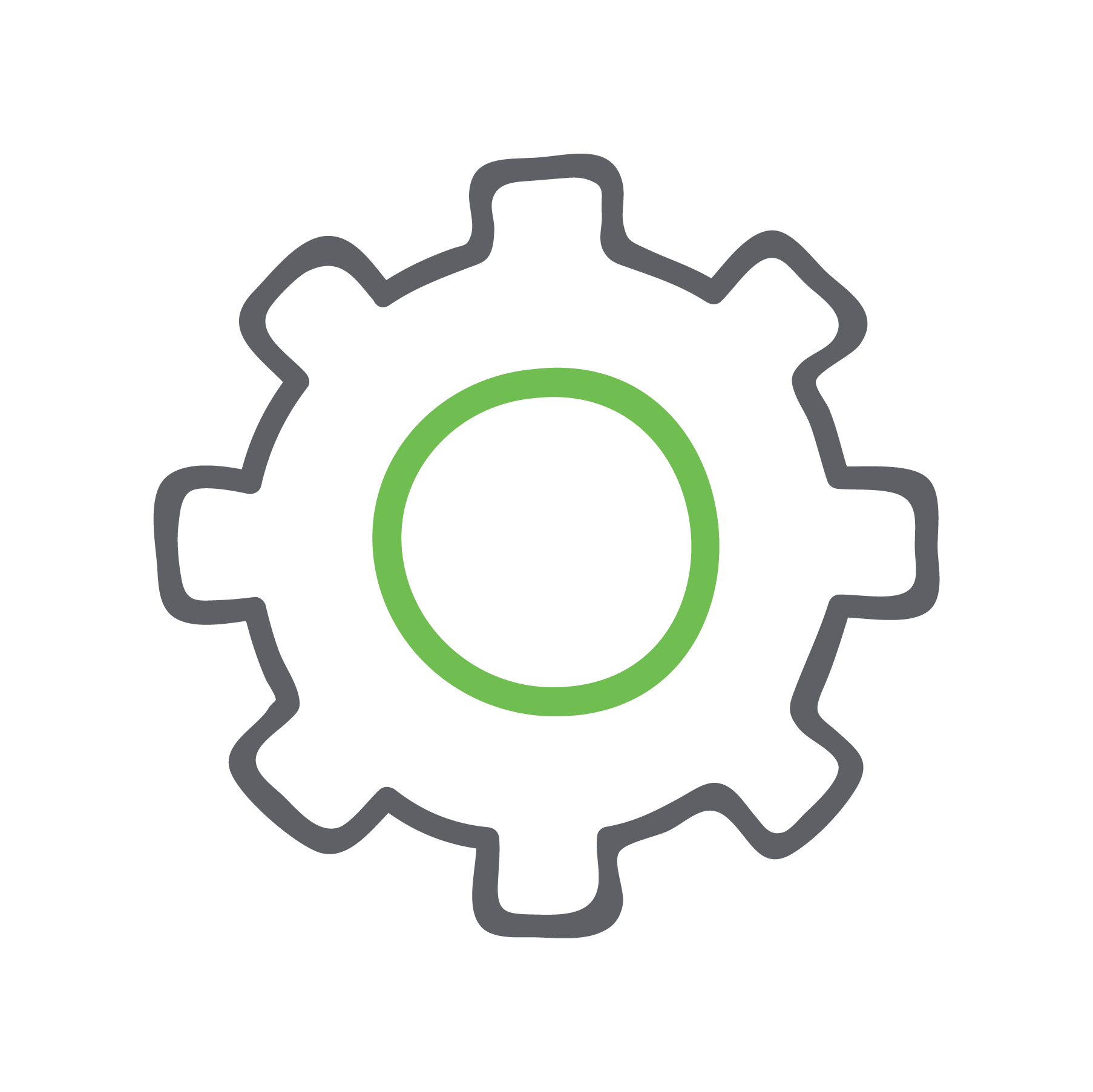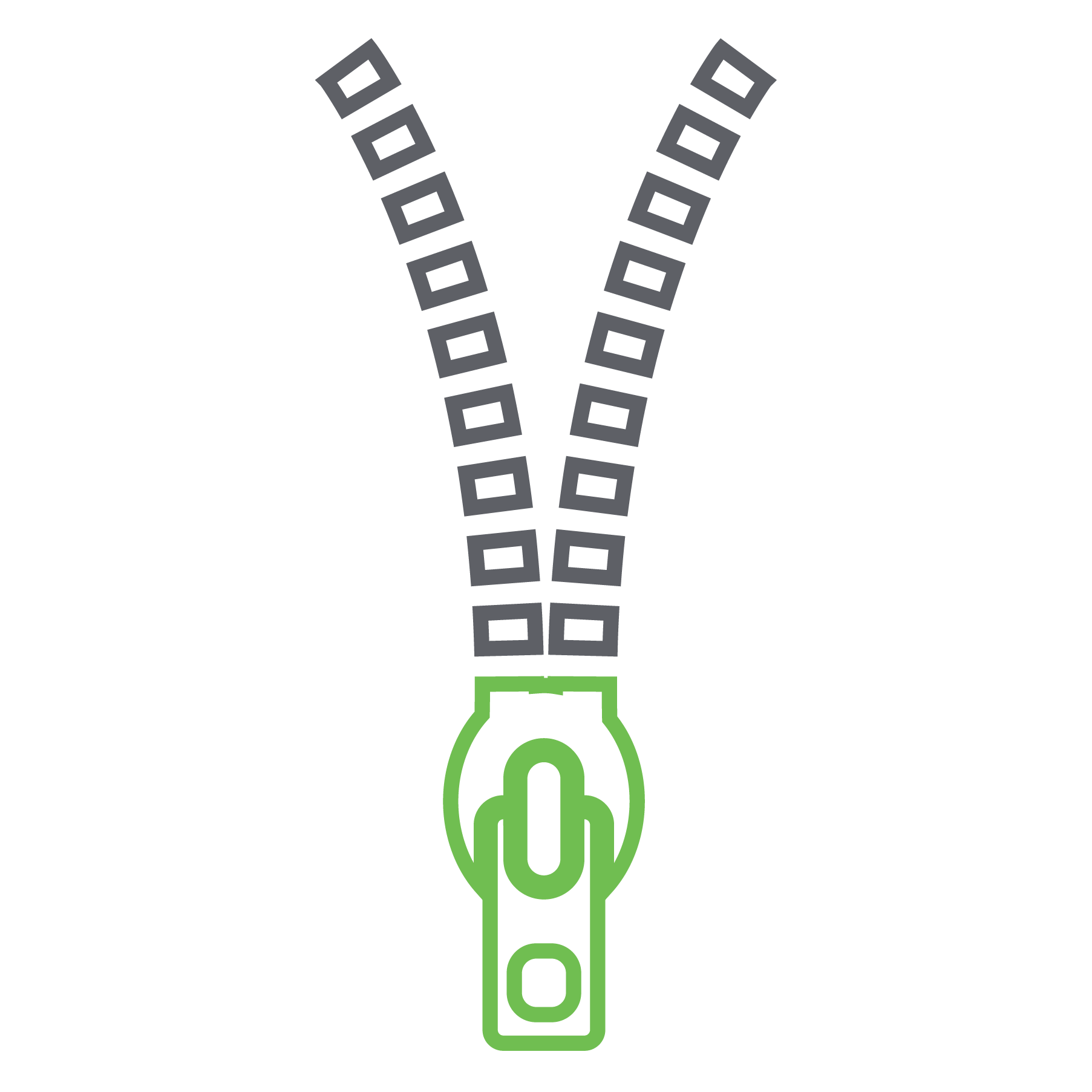 Installation
The installation of CMG hail protection nets is carried out by qualified installation teams. This is based on the CMG installation instructions, which also reflect the guarantee of the product. Our motto here: Safe from the ground up!
Maintenance
If required, our employees are available to you at any time for the maintenance and care of your CMG system. Assembly aids and spare parts are available on request from us or our partners.