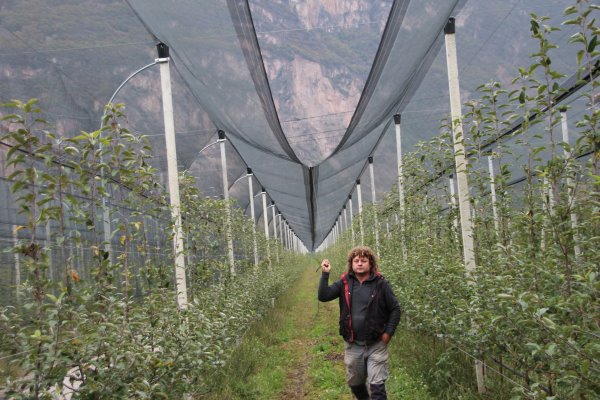 Anti-hail nets rethought
Innovative and stable: the CMG mesh material. The new zipper system increases the service life of your hail protection net by a full 25 %. But that's not all. So you can install the whole thing 2 times faster than with a conventional system. This saves a lot of working time every year and thus a lot of labour costs. The costs for the lifting platform are also saved. And in spring you can close the nets without additional personnel.
Hail and crop protection
Apart from the fact that birds can transmit diseases, the crop losses caused in the farmer's wallet really hurt. Starlings and blackbirds are capable of destroying up to 30% of a berry harvest, or insects such as the Cherry vinegar fly bite fruits such as grapes or blueberries, making the fruit unusable. Protective nets from CMG have proven to be the best and safest protection against these pests.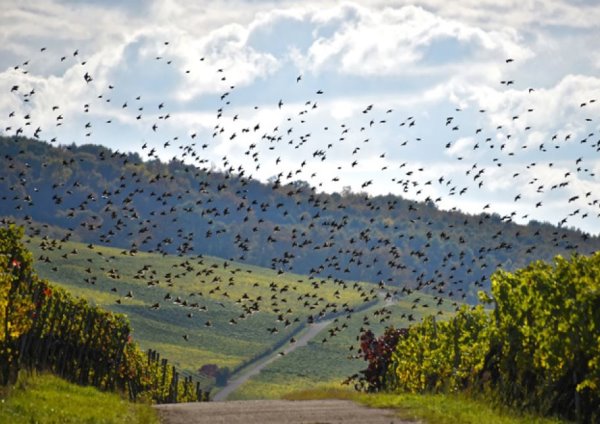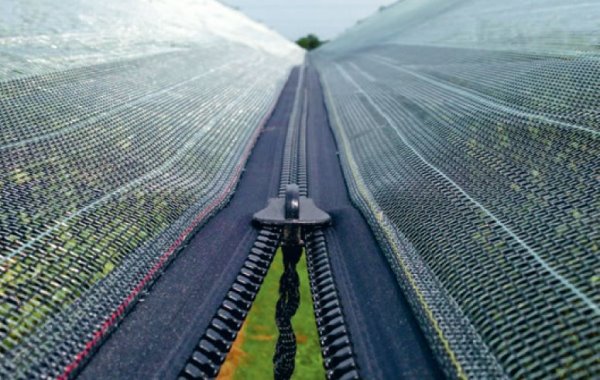 Hail protection in a short time
The innovative hail protection net has its zipper attached directly to the net. This ensures fast opening and closing at all times. You only need 25-35 minutes per hectare. Only 4 badges per row to secure the net ends means 114 badges/ha instead of the conventional 2,200 badges/ha, per se an enormous saving. We have tested it for you. Thanks to CMG, you will be 5 times faster than usual when mounting overnight.
Inquiry for hail protection nets
If you need an offer for hail protection nets, bird protection nets or insect protection nets, please use the following inquiry form. We will contact you as soon as possible.